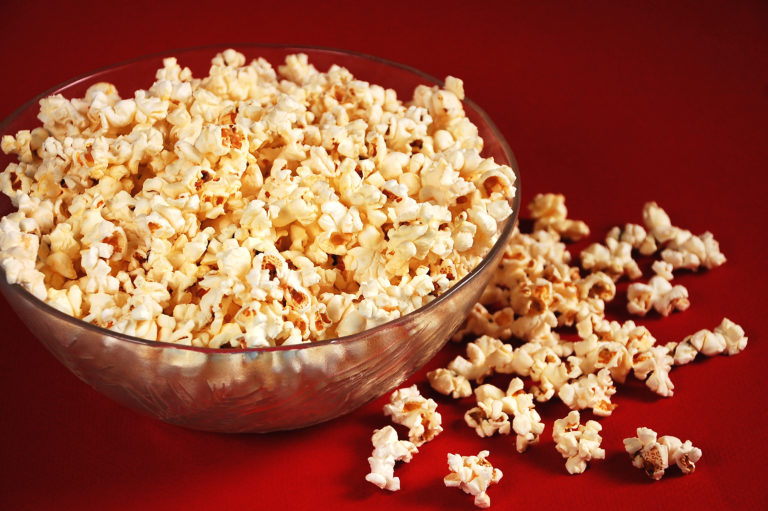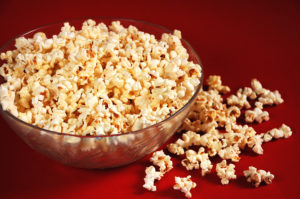 Let's be honest. Even if you ran with the cool 3rd grade crowd (is there a cool 3rd grade crowd?) you aren't cool anymore. I know, I know, you can still rock skinny jeans, you saw Rihanna is concert this summer (wait, did you say NKOTBSB?), you are a social media maven. Doesn't matter. You are, presumably, over 25 years, gainfully employed and you enjoy talking to grown-ups. You are not cool.
So, while I can't help you (or me, for that matter) in that department, I can suggest a way to up your relatability quotient—start watching kids' movies and TV. And while you're at it, turn on Radio Disney or turn on the DS. Do I think increasing a child's media time is a good idea? No. In fact this is something I have been (embarrassingly) vocal about in the past. But I'm nothing if not practical. So, while I limit the viewing time of my own lovely children, I realize that media, sometimes lots of it, is a fact of life for many.
So….I go to the movies. I seldom hit them all, but I get the big "G" and "PG" ones in. I watch the most popular kid shows from time to time. I know I should be playing video games more often too….My reasoning is that periodically referencing an age appropriate trend or having enough working knowledge to ask good questions, doesn't make me cool but at least I come across as authentic.
The other bonus of having a working knowledge of current kid topics is the chance to impart those clients with less than optimal social skills with some "cool" phrases or topics.
There are a few more weeks of summer, maybe you can squeeze in a few more buckets of popcorn?
Trends are obviously going to vary with age and even geographic region. I'm listing here some of the current faves with the elementary aged set in my area:
Movies: Mr. Poppers Penguins; Kung Fu Panda 2; Cars 2; Winnie the Pooh
TV: iCarly; Good Luck Charlie; Sunny with a Chance; Wizards of Waverly Place; Phineas and Ferb
Video Games: Mario Kart; Scribblenauts; Pokemon black & white
Music: Selena Gomez and the Scene; Cody Simpson; Greyson Chance; Lemonade Mouth (this is also a Disney Channel Original Movie)