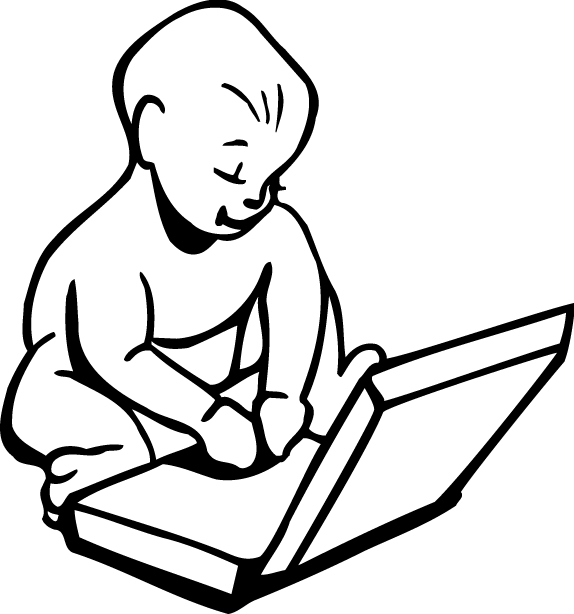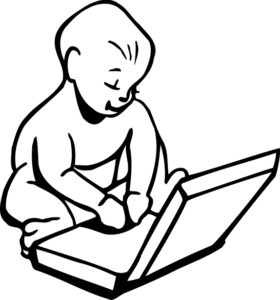 Hey, new bloggers! I have a contest for you!
Activity Tailor is approaching its two year anniversary next month. I received wonderful support early on from well established blogs that allowed me to guest post, giving me confidence, site traffic and exposure. I'd love to do the same for you!
If you have been blogging for less than a year and would like to have one of your posts appear on Activity Tailor, either:
1. Follow me, then tweet me at @activitytailor. I'll DM you my email address and you can send me either a new post or a link to one previously posted that you'd like me to consider.
2. Let me know in a comment below that you would like to enter a submission and I will contact you directly by your email address.
I will choose one lucky blogger as a guest post author.
Posts should be speech related but do not need to follow my typical topics. Submissions will be considered until July 12, 2013 and the winner will appear on my site the following week.
Good luck and happy writing!
Is this contest not quite right for you? Then scroll down a little further and enter my SlowTunes app giveaway!