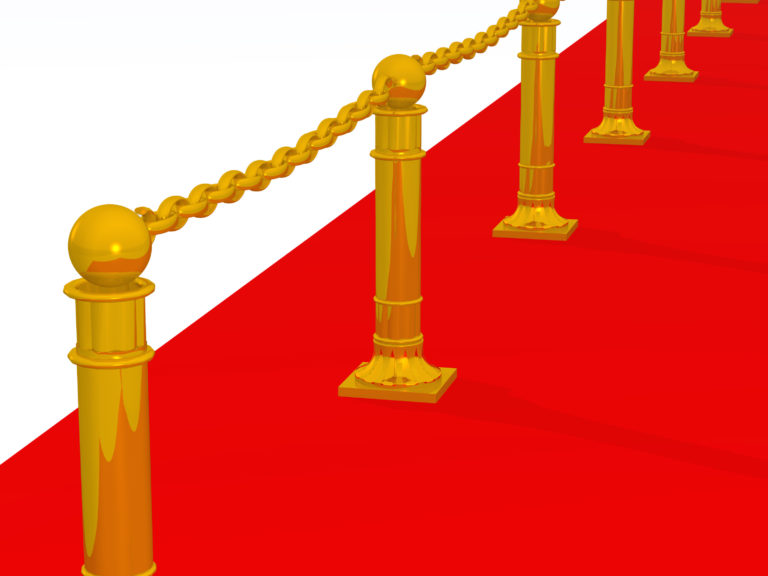 Have you seen the swag celebrities receive at award shows? Last month, NBC reported the value of a Golden Globes swag bag was $50K. 50K!!! And many of those same celebrities collect equally valuable baubles at the Grammys, the Academy Awards, the SAG awards… You know, the list goes on and on.
Can you imagine an A-lister walking right past those free baubles? Just leaving them behind? No? But here's the thing, you do it everyday! There is a wealth of free (really and truly free) information, accurate information, and inspiration on the web every day.
Wondering what's in your goody bag? Peek inside.
Twitter: Maybe you have a client that has you a bit stumped. You could pose a question with #SLPeeps typed at the end and you'll get feedback from an on-line speech community. Or get on Twitter and simply search #SLPeeps and watch the conversations. You'll be amazed at the information you can pick up. It's like going to a cocktail party at ASHA.
Pinterest: Start by perusing the Pediastaff board for hundreds (thousands?) of creative therapy ideas. Get an invite and start your own board. What does that mean to you? It means you don't need to print out and organize ideas on paper. You simply "pin" ideas you like to a virtual bulletin board and go back to them when you're ready. Examples of your bulletin board sections might be: Articulation activities, Language Comprehension (school age), Cookie recipes to try. It's like Martha Stewart came in and organized all the clippings that were sitting on your desk.
Blogs: Just because a blog is self-published doesn't mean there is a lack of quality. Many, many therapists are sharing information on new technology/apps, reviews of products/courses, techniques and what works for them. You can subscribe to individual blogs and receive an email when they add something new or you can bundle blogs onto Google reader and periodically check up on several at once. Start by regularly reading ASHAsphere which posts entries from a wide variety of speech and hearing blogs. It will give you a chance to see which writers fit your needs best. And unlike a magazine or newspaper that would come to your door and then be misplaced or tossed, an article on a blog is there permanently. Translation, you can't lose it. It's like heading to a huge library or specialty bookstore, but in the comfort of your jammies!
Can you hear the applause? It's for you. Don your shades and saunter down that red carpet to collect what you so richly deserve for the role of a lifetime!
(This post and other therapy ideas can be found at www.activitytailor.com )
Do you like this? Do you really like this? Then, please take a moment to PRINT this post out on good old-fashioned paper and hand it to your favorite, traditional SLP today. Let them know they deserve an award for what they do!