Daily Archives: August 21, 2019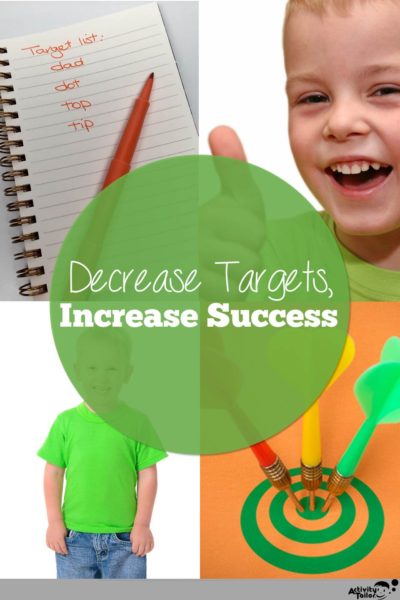 Selecting the correct targets for articulation or phonological process therapy can maximize success.
Read More »
The views expressed in this blog are my own and are intended to inspire other speech-language pathologists in their own practice. If you are a parent, teacher or other educator, these ideas are not intended to take the place of treatment by a certified clinician. Read full disclaimer here.