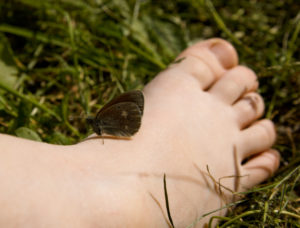 Ahhh….speech sessions have ended at the schools I'm at and my paperwork is typed and sent out. Yipee! Summer vacation!
I will be seeing a few kiddos here and there, but for the most part my days will be blessedly unscheduled. I can't wait! I have big pesto plans for all the basil on my patio (and perhaps if I sweat garlic all summer, I'll keep the mosquitoes at bay). We'll go blueberry picking and spend time at the pool. I'm thinking seriously about investing in a hammock.
I do have some speech goals though as well; things I just don't have time to get around to when I'm hauling a speech bag to and fro. Here are some of the to-dos I hope to have checked off by September:
Anyone else have speechie goals or plans for the summer? Any mystery aficionados dying to share a favorite author or series?