LEARN MORE ABOUT PLAYTIME PATTERNS!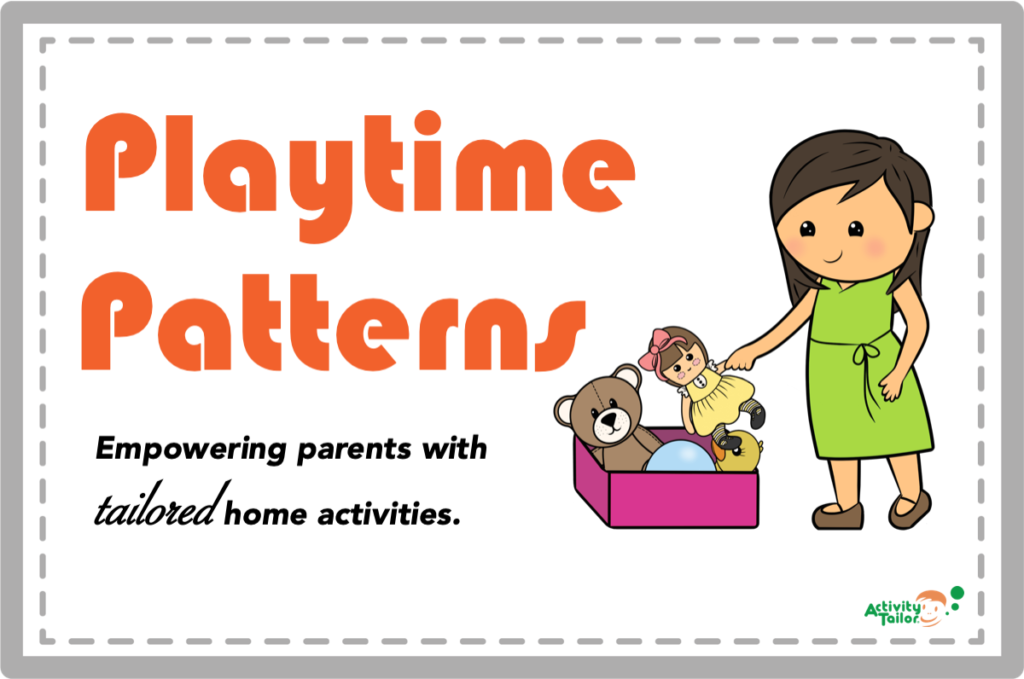 Play is how our little ones engage and learn from the world around them. By using play to improve your child's language skills, you can:
Meet your child where they are developmentally
Maximize success and carryover
Provide fun and exciting learning opportunities that you'll enjoy too
Learn what to say and how to play!
By signing up you'll receive a free sample of Playtime Patterns and occasional newsletters with ideas for putting play to work!
Psssst! Your email address is safe with me. I won't share it with anyone else. For my full privacy policy, click here.